Tools of the building expert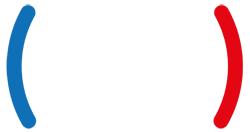 Relevant data for refined expertise.
Building expert is required to use measuring tools that make the observations communicated in the report which will be submitted to you, undisputed by contradictors. A partial view of the measuring instruments that our members use as appropriate is given for illustrative purpose.