Frame - Cover - Waterproofing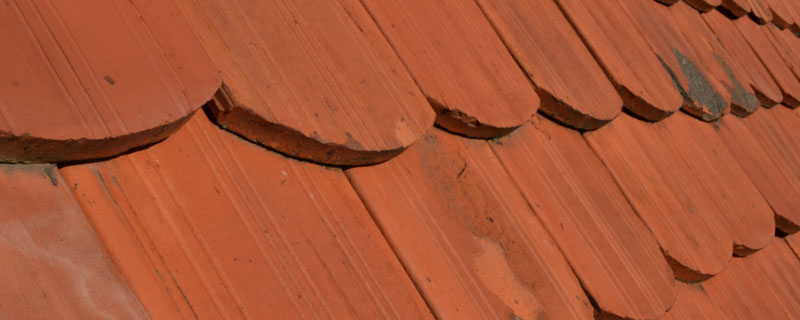 We address the legal concept of the property purpose. You must benefit from the « cover ». Weather protection is provided by the cover, roofing, watertight terrace, steel tray, thatch…
During the expertise of roofing / cover, the mandate will consist in checking the proper assemblies, the right slopes for example according to the DTU and/or the technical specifications of EPERS (Element That May Lead to Joint and Several Liability art 1792-4 of cciv)).
Of course, you understand it, the cover is supported by the frame or base structure. In fact a good expert will analyze the good performance of this support.

Using again the above description, you will also understand that a leading expert, will review the foundation of the frame on your building (walls and load descent poles and will give you the necessary alerts although you mandated him for a simple « cover » expertise.

In any case, these are the commitments made by our FFEB members.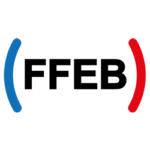 Assistance & defense of your rights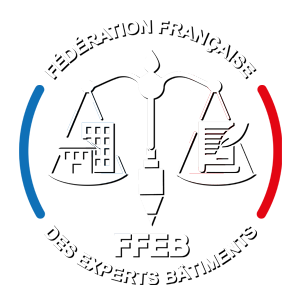 The FFEB is an organization of Building Experts where each member has been certified as an expert by a CERTIBAT-approved training organization. Their seniority and their professionalism allow you, within a structured framework, to have a shared return of experiments. Training organization
The FFEB guarantees opinions of recognized experts and lawyers from the building industry.