Which kind of experts on the market?
They are paid by the insurance and not by you, therefore they defend the interests of your insurance. Over the past few years, insurers have forced them to group together under an entity that organizes their schedules and that gathers and dispatches the rules regarding the provision of service.
These experts are mandated by the court. That means that you did not succeed in reconciling with the opposing party. Its remuneration is defined by the ordinance of sequestration which sets the price. Generally the payer is the plaintiff. The expertise starts once the payment is made by the plaintiff.
To support you, we use our knowledge and the investigations which are: measurement, control, control of the compliance to standards and reference guides, conformity.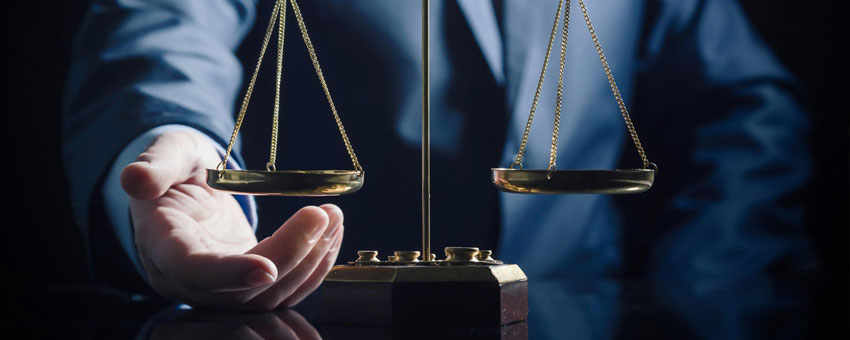 The experts of policy-holders are mandated by any person who has wished to protect his interests and rights objectively.
Are present on the market, by size of membership:
The FFEB website gives you useful general information and directs you towards the expert nearest you, without any commission.
The FFEB is an association which sells nothing. It is a technical tool of knowledge pooling between its members. It holds a library of experience shared exclusively between the members.