What types of expertises on the market
A simple
statement of expert
On-site expertise that is the subject of an oral report on site and allows you to confirm or deny your feeling for an observation that questions you.
Contradictory expertise
for third parties:
Expertise that brings the parties together and allows for debates and observations in the eyes of all and in a contradictory manner.
Arbitration, Conciliation, Mediation.
In the event of dispute with an insurer before or after disaster
In the event of dispute with a neighbor.
In the event of dispute or disagreement with the building companies.
In assistance to expert of policy-holder
In arbitration in the case of disaster of joint ownership
During the works, or before the handing-over of the keys, this expertise makes it possible to our clients not to be alone vis-a-vis their builders (VEFA or other) or the building companies they would have mandated.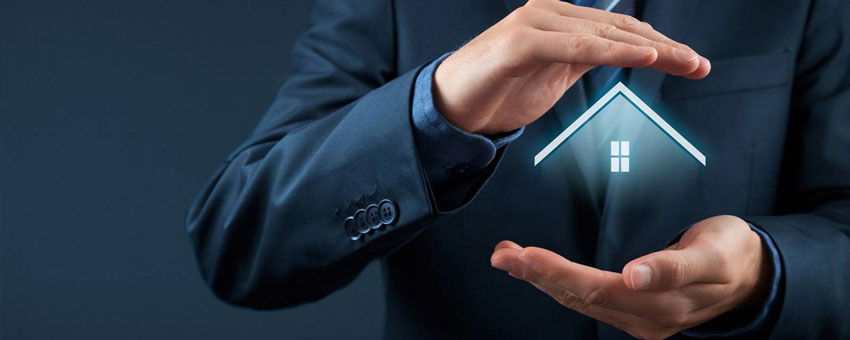 Expertise to safeguard
the rights of our clients:
Expertise which makes it possible to our customers to plan the risk management concerning their properties
Preliminary diagnostic: Allows our clients to have a technical assessement (insulation, structure, pathologies) of their building before any decision concerning their property, or in precondition to a purchase or a sale.
Decennial Audit Expertise: Helps our clients avoid being denied a claim they would have been entitled to had it been done in a timely manner.
Regulatory Mortgage Expertise: As part of the upcoming regulations, we are now offering an expertise that allows a fair valuation of the property which has been assigned as security.