Why an independent expert?
What is
an independent expert?
The real independent expert bases his mission on the commitment of his professional liability (insurance), his neutrality, his ethics and his independence. In this respect, some real estate agents often boast the title of expert, but are sometimes only simple salesmen and/or intermediaries in real estate, not presenting none of the qualities and/or guarantees mentioned above. This often does not prevent them from proposing expertise for the sole purpose of hooking potential clients.
By amalgamation, these bad practices sometimes bring discredit to the term expertise and the reputation of legitimate experts.
What about the independent building expert?
What are the criteria for choosing an independent building expert?
The building expert
is free from any type of pressure
In the common spirit, to be a building expert is often to work for an insurance company, seeking to avoid or minimize the compensation related to a disaster, so as to preserve the interests of its principal, the insurer.
But the true meaning of the word expert lies in a total independence from the economic pressures of the occupations in the real estate sales, management and construction.
The independent building expert works mainly on behalf of insureds (professionals or private individuals), whether it is within the framework of a negotiation with an insurer or within the framework or any other mission (decision support in view of a real estate acquisition, research of technical solution to repair a disorder, etc.).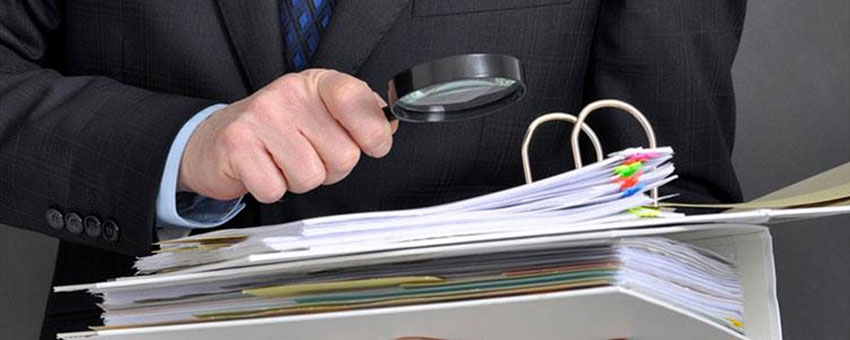 The independence and impartiality of
the building expert
To guarantee an honest result, the building expert is necessarily neutral. He has no link with insurance companies or with construction professionals or companies. This also means that he must refrain from participating in the act of construction.
The building expert is, by nature, independent from architects, builders and general contractors. He cannot be judge and jury; that is to say that his mission must not subject him to conflicts of interest.
When to ask for
an independent expert?
One can solicit a building expert for several reasons. It can be to provide a technical advice on a construction disorder or a defect, or also in the event of an occurrence of disasters such as water damage, fire, storm, landslide / subsidence, natural disaster, cracking of the building, presence of moisture, etc.